Established in 2011
At the forefront of calgary's diverse nightlife - Sub Chakra is a cooperative of like-minded individuals focused on delivering high-quality events for people to experience soundsystem culture. We are driven by inclusion, a sense of community and careful curation of both sonics and stage design - all in a safe and intimate environment.
We focus on roots music and the low-end, left-field spectrum of electronic music. The distinct production and selections of Metafloor, Syntax, Carissa Gem and Method Sound collectively represent the various shades of Sub Chakra's Sound.
Vision
Our vision is to continuously nurture creative arts and nightlife through unity, mutual respect, diversity, collaboration and harm reduction.
these are the feelings essential to a thriving community.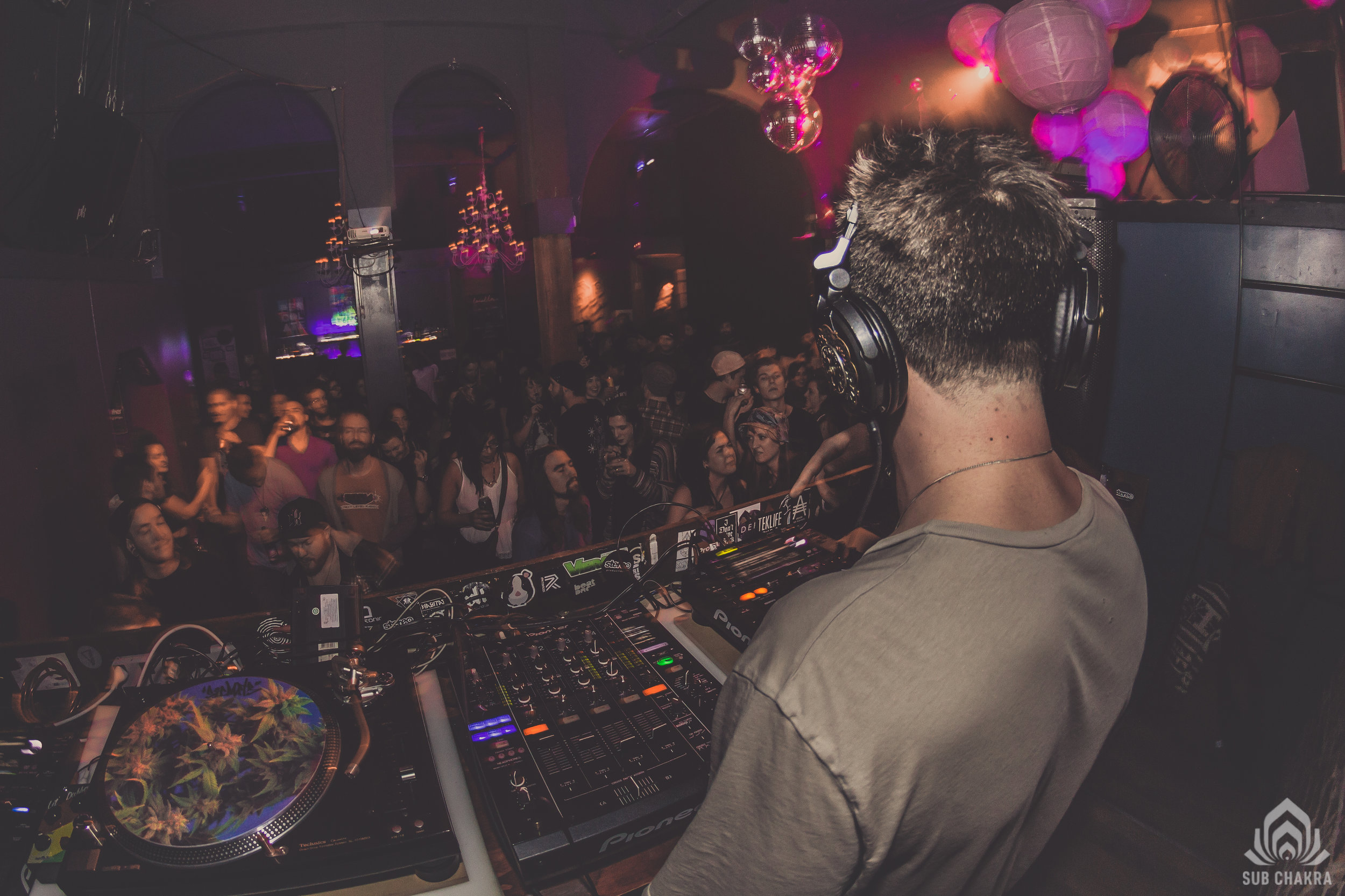 "A night rooted in reggae and dub culture". Hosted at Habitat - a club that's been supporting local music for over 8 years.
With inspiration from the legendary Dub at the Pub residency in Calgary, Sub Chakra aims to push the limits of the electronic dub and roots movement while still playing homage to the foundations of where soundsystem culture all began - straight from J.A.!
This is a forward-thinking night. Built upon hand-selected sounds that brings progression to the night.

Heavy vinyl presence, MC's blessing the mic and dub sirens in full effect.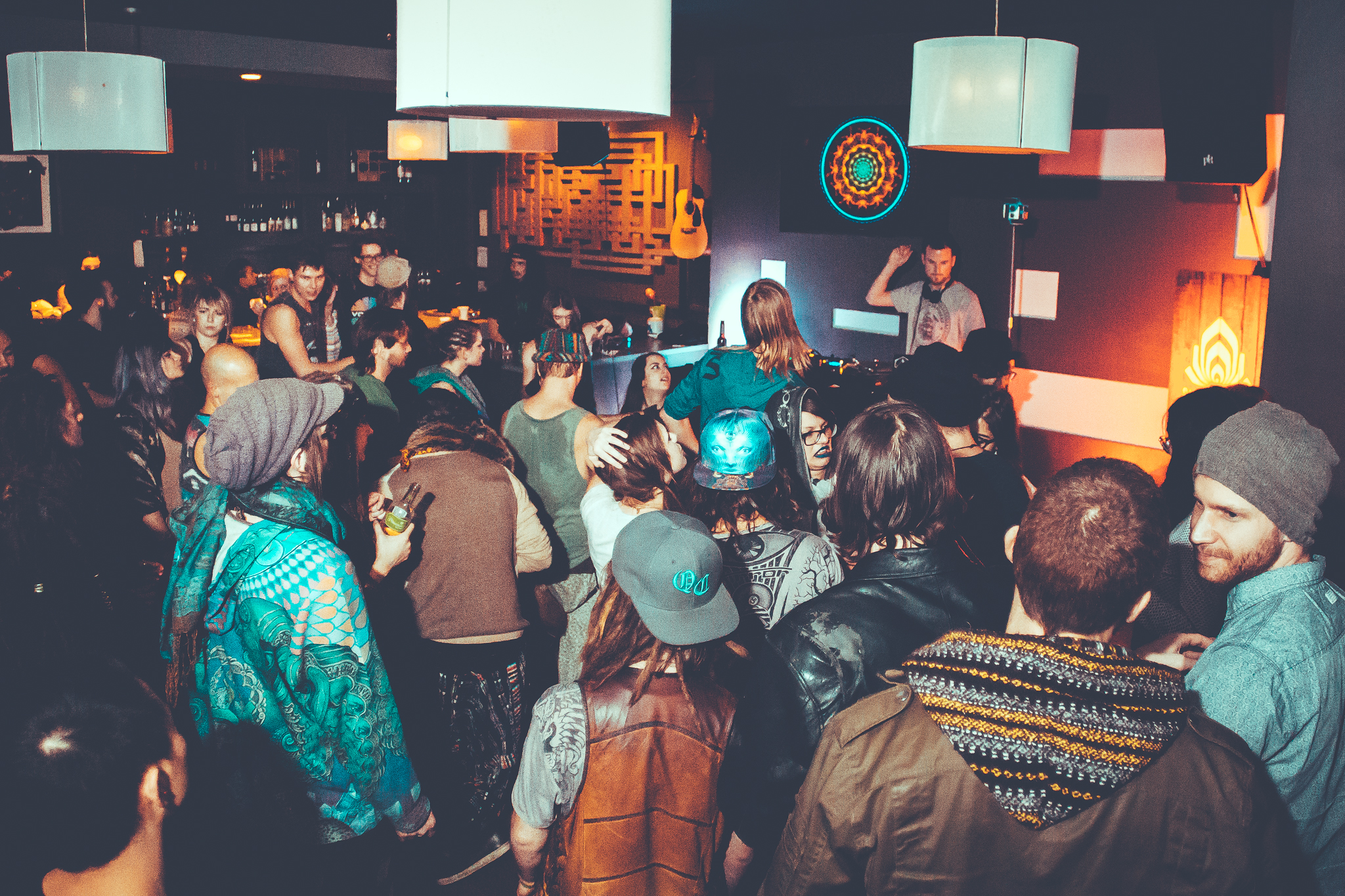 Hosted at Koi: A small cafe/bar supporting live music, visual art, and ethical Asian-fusion cuisine - Temple is encompassed in one word: Freedom.
Inspired by a Vancouver based food-drive and originally based on a "pay what you can" system, Temple has grown from a small get together with friends to an opportunity for artists to showcase their sound design without restrictions in an intimate environment.
other partners helping us host International talent: